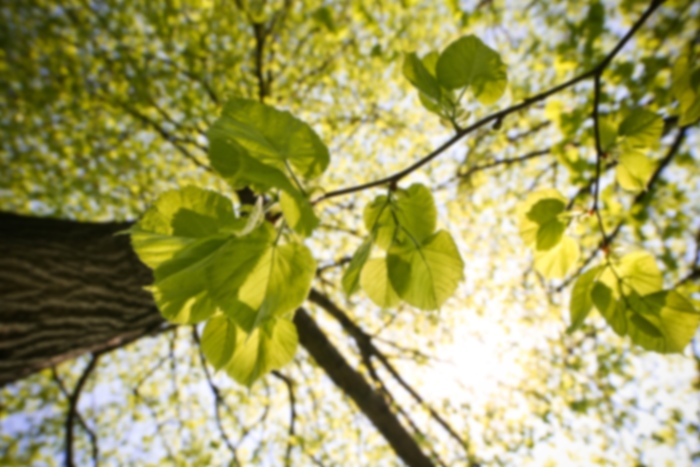 Karen H Galichon,
MD
Family Medicine
Karen Galichon, MD, has been practicing medicine for 20 years and has recently relocated from New York, N.Y. to Richmond, VA. to join Primary Health Group - Henrico.

Dr. Galichon attended the University of Arizona in Tucson, Ariz. for her undergraduate degree in Biochemistry, and achieved the Regent's Academic Achievement Scholarship and Dean's List honors. She remained at the University of Arizona to complete her medical training, then moved to St. Vincent's Hospital in New York, N.Y. for her internship and residency in internal medicine.

Dr. Galichon's research interests include the response of cancer-associated genes in vivo to tumor promoters and Immune response and tumor growth in ultraviolet-irradiated mice treated with vitamin A derivatives, where she worked in the University of Arizona's Radiation Oncology department. She has published work in the Journal of the American Board of Family Practice, Molecular Carcinogenesis and Cancer Letters.

Dr. Galichon is board-certified in internal medicine, and is a member of the American College of Physicians. She is accepting new patients and same-day appointments.
Family Medicine - Primary
Internship: St. Vincent's Hospital
Residency: St. Vincent's Hospital
Graduate Degree: University of Arizona College of Medicine
Parham Doctors Hospital
Retreat Doctors Hospital
Henrico Doctors Hospital